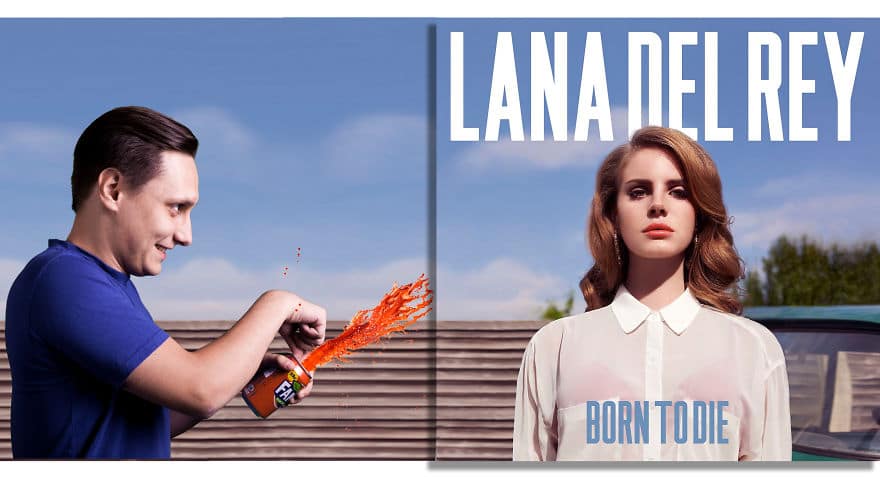 Igor Lipchanskiy es un fotógrafo ruso que, según él mismo escribió en su primer posteo en la web BoredPanda.com, gusta de escuchar música mientras que "desmantelo un rifle de asalto AK-47 y entreno a mi oso doméstico". Pero el joven no sólo goza de los temas de sus bandas favoritas, sino que también disfruta imaginarse en el arte de tapa de los discos: "cuando miro la portada del álbum encuentro un lugar para mí".
Por eso, Lipchanskiy usó sus habilidades y conocimientos en edición para modificar los covers de algunos LPs, añadiéndose a él mismo. ¿El resultado? Una más que ocurrente colección de imágenes en las que el fotógrafo interactúa con artistas como Madonna, Adele, The Doors, Frank Sinatra, Muse, The Weeknd, Drake, Arctic Monkeys, Linkin Park, John Lennon & Yoko Ono y muchos más.
A continuación te dejamos algunas de las creaciones de Igor, pero podés ver todas sus imágenes entrando a su cuenta de Instagram.