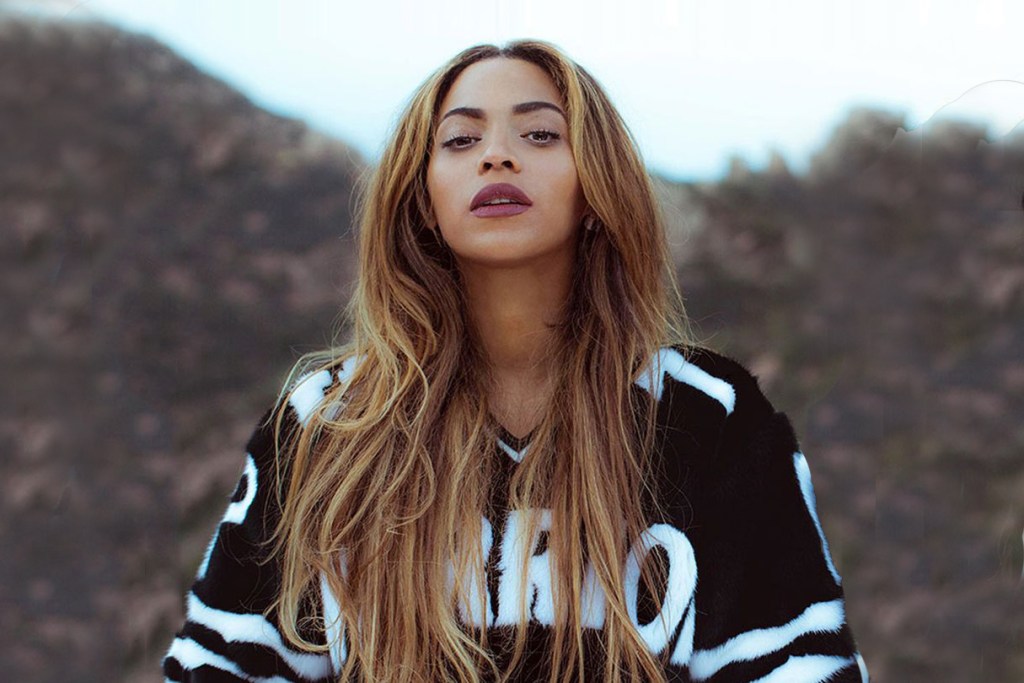 Este 12 de febrero tendrá lugar la 59º entrega de los Premios Grammy en el Staples Center de Los Ángeles. La ceremonia será conducida por James Corden, quien reemplazó a LL Cool J tras cinco años consecutivos de ser el presentador.
Esta mañana, la Academia Nacional de Artes y Ciencias de la Grabación reveló la lista completa de nominados para cada categoría de la edición 2017. Beyoncé es la artista más nominada, con nueve categorías que la incluyen. Le siguen Rihanna y Drake (ocho cada uno), Chance the Rapper (siete), Kanye West y Adele (cinco). Frank Ocean, como se sabía de antemano, no tiene ninguna nominación porque no se presentó.
En la categoría a Mejor disco alternativo figuran Radiohead, PJ Harvey, Bon Iver, David Bowie e Iggy Pop.
En la categoría a Mejor disco de rock compiten Blink-182, Cage the Elephant, Gojira, Panic! At the Disco y Weezer.
Entre otras nominaciones relevantes, Parquet Courts es uno de los candidatos a ganar el Mejor Packaging, Solange a Mejor performance R&B, "Gosh" de Jamie xx a Mejor video y los dos volúmenes del soundtrack de Stranger Things están nominados a Mejor score soundtrack para visuales.
A continuación algunas nominaciones (la lista completa, acá).
Grabación del año
Adelle – "Hello"
Rihanna con Drake – "Work"
Beyoncé – "Formation"
Lukas Graham – "7 years"
Twenty One Pilots – "Stressed Out"
Álbum del año
Adele – 25
Beyoncé – Lemonade
Drake – Views
Justin Bieber – Purpose
Sturgill Simpson – A Sailor's Guide to Earth
Canción del año
Beyoncé – "Formation"
Adele – "Hello"
Mike Posner – "I took a Pill in Ibiza"
Justin Bieber – "Love Yourself"
Lukas Graham – "7 Years"
Mejor nuevo artista
Kelsea Ballerini
The Chainsmokers
Chance the Rapper
Karen Morris
Anderson Paak
Disco del año en Pop
Adele – 25
Justin Bieber – Purpose
Ariana Grande – Dangerous Woman
Demi Lovato – Confident
Sia – This is acting
Disco del año en Dance/Electrónica
Flume – Skin
Jean Michel Jarre – Electronica 1: the Time Machine
Tycho – Epoch
Underworld – Barbara, Barbara, We are Facing a Shining Future
Louie Vega – Louie Vega Starring…XXVIII
Disco del año en Rock
Blink 182 – California
Cage the Elephant – Tell Me I'm Pretty
Gojira – Magma
Panic at the Disco! – Death of a Bachelor
Weezer – Weezer
Disco del año en Música Alternativa
Bon Iver – 22, A Million
David Bowie – Blackstar
PJ Harvey – The Hope Six Demolition Project
Iggy Pop – Post Pop Depression
Radiohead – A Moon Shaped Pool
Mejor interpretación en Rap
Chance the Rapper con Lil Wayne y 2 Chainz – "No Problem"
Desiigner – "Panda"
Drake con The Throne – "Pop Style"
Fat Joe y Remy Ma con French Montana e Infrared – "All the Way Up"
ScHoolboy Q con Kanye West – That Part"
Mejor banda sonora para TV/Cine/Videojuegos
Justin Timberlake – "Can't stop the feeling!" (de la película Trolls)
Twenty One Pilots – "Heathens" (de la película Suicide Squad)
P!nk – "Just Like Fire" (de la película Alicia a través del espejo)
Skrillex & Rick Ross – "Purple Lamborghini" (de la película Suicide Squad)
Peter Gabriel – "The Veil" (de la película Snowden)