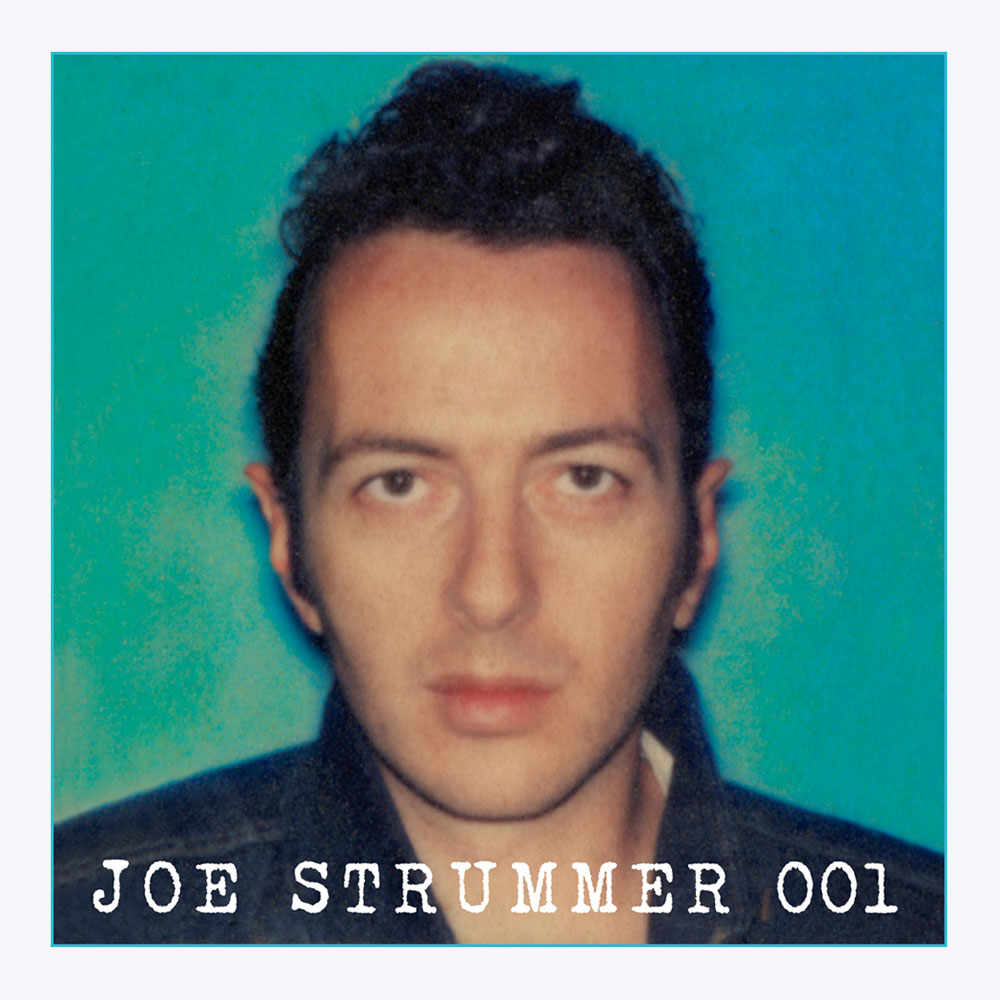 Joe Strummer fue mayormente conocido por ser uno de los únicos dos miembros de The Clash que integraron el legendario grupo de punk de principio a fin, desde 1976 hasta 1986. Aún así, el cantante y guitarrista también se dedicó a hacer música por sus propios medios y, a más de 15 años de su fallecimiento, se editará un nuevo disco con algunos de sus temas inéditos.
El proyecto, que se titula Joe Strummer 001, saldrá el 28 de septiembre a través del sello Ignition Records e incluirá material variado del artista nacido en Ankara, como canciones de su etapa con la banda 101ers; temas que hizo para las películas Sid & Nancy, Walker, A Permanent Record y I Hired a Contract Killer; tracks de su álbum solista de 1989, Earthquake Weather, y parte de su trabajo junto a The Mescaleros.
Además, Joe Strummer 001 vendrá con un disco completo de material inédito, integrado por: un demo de la canción de The Clash "This Is England", titulado "Czechoslovak Song/Where Is England"; un demo en solitario de "Letsagetabitarockin" grabado en Elgin Avenue en 1975; temas de Sid y Nancy con Mick Jones; el track inédito "Rose Of Erin" y las grabaciones "biográficas y míticas" de "The Cool Impossible" y "London Is Burning", una de las últimas canciones que Strummer grabó.
Joe Strummer 001 será lanzado en diferentes versiones: CD doble, CD deluxe, un set de vinilos con un libro de tapa dura de 64 páginas y un box set super deluxe que también incluirá artículos de colección como impresiones, stickers, pins y hasta una réplica de la licencia de conducir de Strummer otorgada por el estado de California.