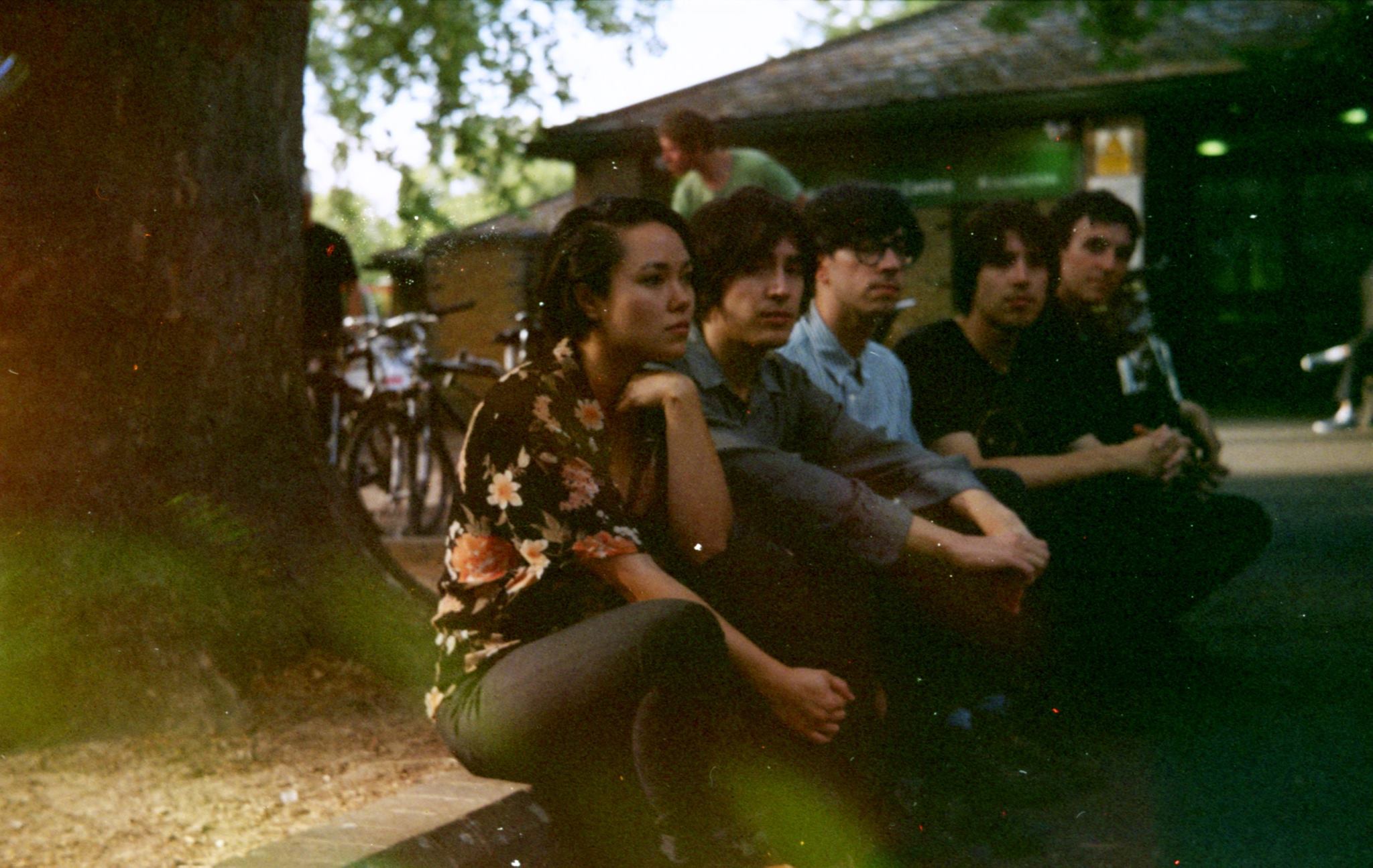 Lo último que publicaron The Pains of Being Pure at Heart fue el EP Hell, lanzado en noviembre de 2015. Pero ahora, la banda neoyorquina participa en el compilado Is There Another Language? del sello Gezellig Records con una nueva canción titulada «Easy To Be Loved«, con Jen Goma de A Sunny Day in Glasgow como invitada.
El nuevo compilado es a beneficio de la ONG Unión Estadounidense por las Libertades Civiles y algunas canciones pueden ser escuchadas en Bandcamp, mientras que algunas otras solo están disponibles si se compra el material.
Otros que participan en el compilado son Mount Eerie, Surfer Blood, No Men, entre otros.