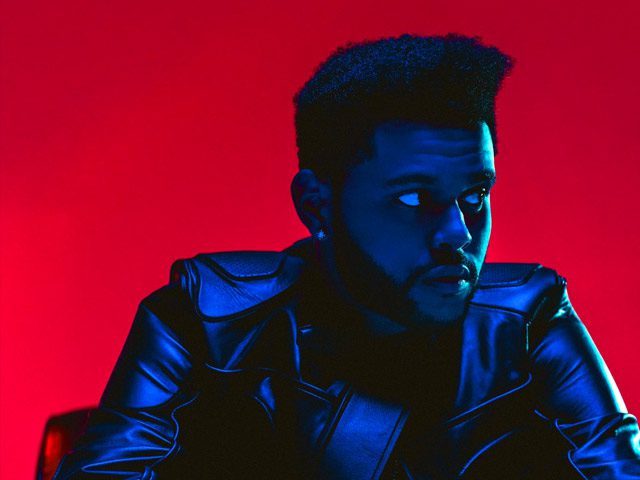 Este sábado, The Weeknd estuvo en Los Ángeles para dar un show en marco del ciclo Vevo Presents. Durante su set, que se basó principalmente en su nuevo álbum Starboy, el canadiense invitó a Kendrick Lamar al escenario para que haga su parte en la canción "Sidewalks".
Podés ver las grabaciones de los presentes a continuación:
Este fue un gran año para The Weeknd: con su tercer LP, que cuenta con colaboraciones de Daft Punk, entre otros, rompió un nuevo récord en Spotify.