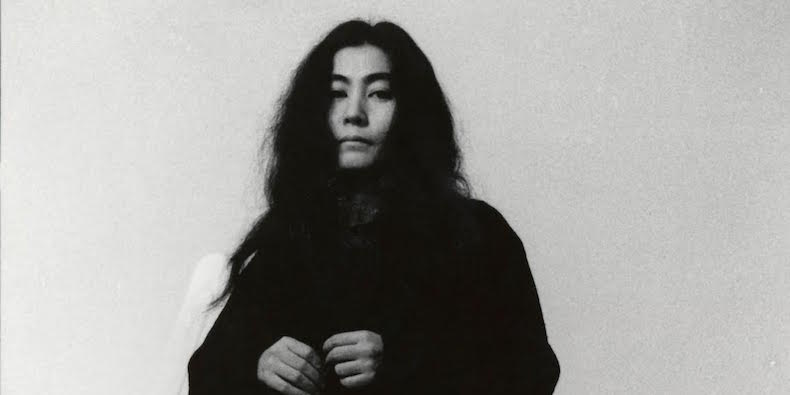 Los sellos Secretly Canadian y Chimera Music anunciaron hoy que reeditarán en conjunto los discos que Yoko Ono publicó entre 1968 y 1985. En total, el "Yoko Ono Reissue Project" abarca 11 discos de estudio, remasterizados y recreados con su packaging original que serán completados con fotos inéditas de las grabaciones.
Además, estos discos estarán disponibles en formato digital por primera vez.
La primera tanda se publica el 11 de noviembre, con Unfinished Music No. 1: Two Virgins (1968, con John Lennon), Unfinished Music No. 2: Life With the Lions (1969, con John Lennon), y Yoko Ono Plastic Ono Band (1970).
El resto verá la luz en 2017: Unfinished Music No. 3: Wedding Album (1969, con John Lennon), Fly (1971), Approximately Infinite Universe (1973), Feeling the Space (1973), Season of Glass (1981), It's Alright (I See Rainbows) (1982), Starpeace (1985), y A Story (1997, grabado en 1974).