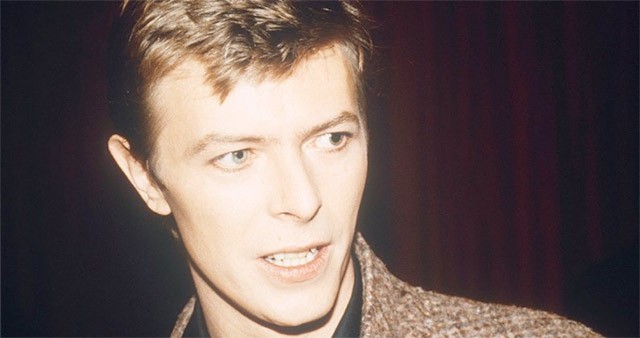 Anoche tuvo lugar el primero de dos conciertos homenaje a David Bowie en el Carnegie Hall de Nueva York, reuniendo a 24 artistas que rindieron sus tributos al fallecido Duque Blanco: entre ellos Michael Stipe, The Flaming Lips, Pixies, The Mountain Goats, Cat Power, Debbie Harry, J Mascis, Sean Ono Lennon y más.
Quienes abrieron el show fueron Cyndi Lauper y Tony Visconti, con una versión de «Sufragette City«. A continuación recopilamos las grabaciones de la velada (imperdible Wayne Coyne cantando «Life on Mars?» con Chewbacca).
Hoy 1º de abril será el segundo show, en el Radio City Music Hall. Se podrá seguir en streaming, más información al respecto siguiendo este enlace.
Cyndi Lauper & Tony Visconti: «Sufragette City«:
The Flaming Lips: «Life on Mars?«:
Michael Stipe & Karen Elson: «Ashes to Ashes«:
Pixies: «Cactus«:
Cat Power: «Five Years«:
Debbie Harry: «Starman«:
J Mascis & Sean Ono Lennon: «Quicksand«:
The Mountain Goats & Robyn Hitchcock: «Word on a Wing«:
Laurie Anderson: «Always Crashing in the Same Car«:
Eugene Hütz (of Gogol Bordello): «Breaking Glass«: