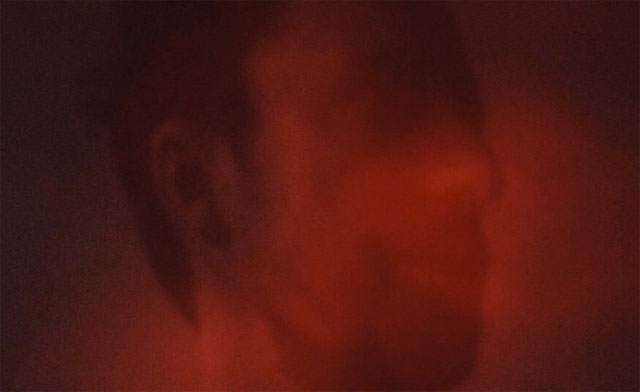 En marzo de este año el productor oriundo de Los Angeles Shlohmo (o Henry Laufer según su partida de nacimiento) editó un nuevo EP titulado Laid Out, con más canciones en tono BPM para el deleite de los gustosos del género y que fue el sucesor de Bad Vibes, su álbum debut editado en 2011.
En este reciente EP se encuentra «Don't Say No«, un track que cuenta con How To Dress Well (y sus inconfudibles falsettos) como invitado y para el que acaban de estrenar su video oficial, dirigido por Video Marsh, quien comenta:
«Quería representar el mundo interno de una persona. Dolor de corazón, recuerdos que rondan en la memoria. Estoy interesado en descubrir cómo esas cosas pueden llegar a verse. Para mí, son casi completamente de color rojo. El video pretende der como un espejo de eso.»
Mucho rojo, sí. Miralo a continuación:
Shlohmo – Don't Say No (ft. How To Dress Well) from Video Marsh on Vimeo.