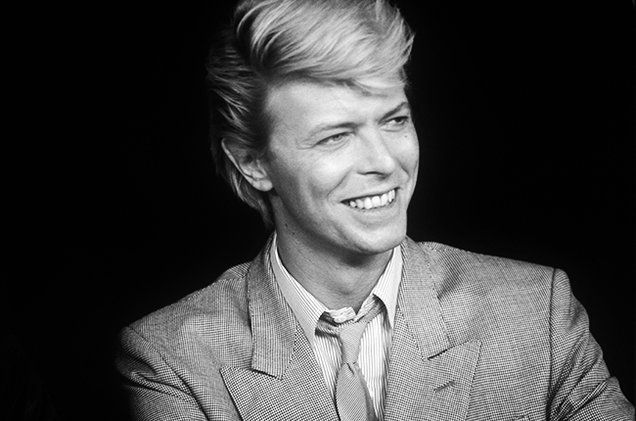 Este 21 de abril se celebra un nuevo Record Store Day alrededor del globo. El sello Parlophone prepara un arsenal de ¡tres! discos inéditos de David Bowie.
Se trata de Welcome to the Blackout (Live London '78), un set de 3 LPs hasta ahora inéditos, grabados en sus presentaciones en el Earls Court de Londres entre el 30 de junio y el 1º de julio de 1978, en marco de su gira Isolar II.
El segundo lanzamiento es un single 12″ con la primera versión completa de "Let's Dance", acompañada de una versión en vivo de la misma canción. El último es Bowie Now, una rareza que fue publicada de manera promocional solo en Estados Unidos en 1977 y que ahora tendrá su primer lanzamiento comercial. Contiene temas de los discos Low y Heroes.
Podés consultar toda la información sobre el lanzamiento en este enlace.
Otros lanzamientos confirmados para el Record Store Day de este año son el LP de Sufjan Stevens con las canciones de Call Me By Your Name y un 7″ de Led Zeppelin con temas inéditos.