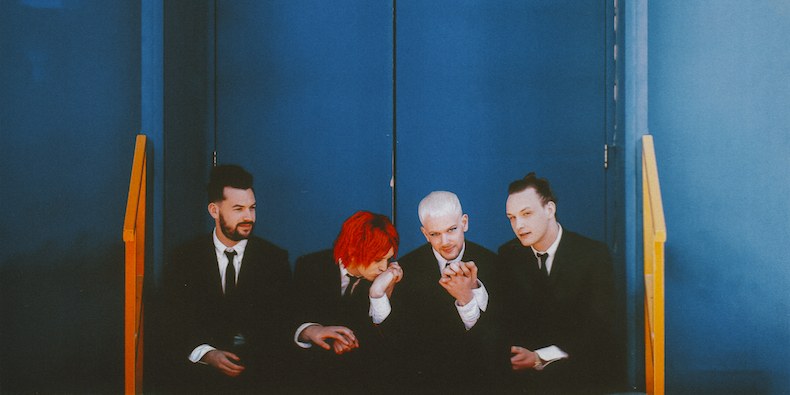 The 1975 está de vuelta con "Give Yourself a Try", el primer adelanto de A Brief Inquiry into Online Relationships, el tercer disco de la banda inglesa cuya fecha de lanzamiento está prevista para el mes de octubre.
"Give Yourself a Try", primer tema del cuarteto de Manchester desde el álbum I Like It When You Sleep, for You Are So Beautiful yet So Unaware of It de 2016, fue estrenado en el show radial conducido por Annie Mac para la BBC Radio 1.
Horas más tarde de la presentación del track, Matthew "Matty" Healy, Adam Hann, Ross MacDonald y George Daniel compartieron en su canal de YouTube el video oficial de la canción dirigido por Diane Martel, quien ya había colaborado con The 1975 en la realización de los visuales para el single de 2015, "Love Me".
Podés darle play a "Give Yourself a Try" a continuación.